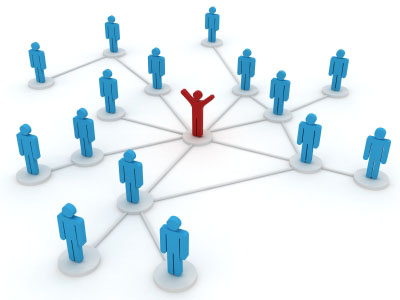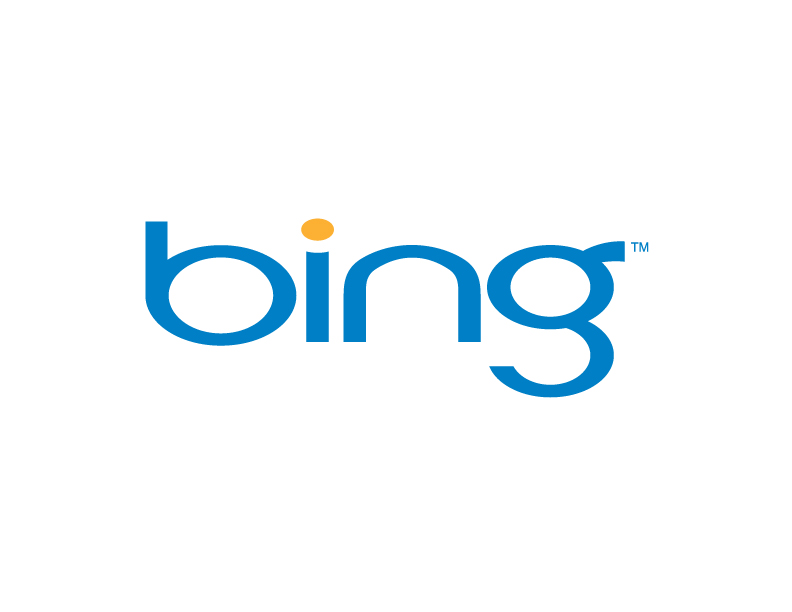 Social Networking / Marketing

Including:

Designing, Creating, and 

Content Writing by Professionals

Facebook, Twitter and Websites.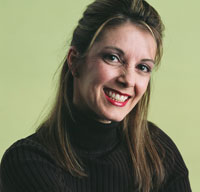 Tweet Us or Like Us by Clicking

the Icon!!

As a consumer we know it's hard to locate local Denver and surrounding Colorado businesses offering the services you need. With all the choices on the internet a person can feel overwhelmed.  Colorado Inside Scoop is here to help.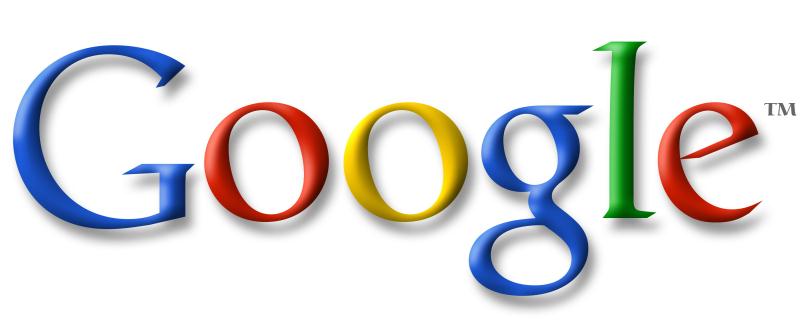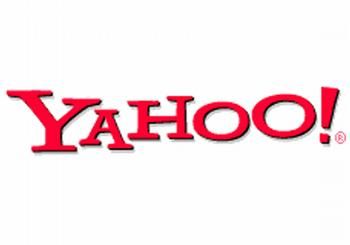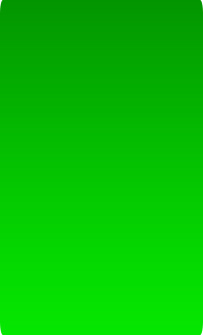 Accounting

Alt.Solar Energy

Apt / Homes Rentals

Art & Entertain

Attorneys

Autos, RVs & Repair

Banks

Beauty
Business Consultants

Computers

Construction

Dentists

Education

Fitness

Flowers

Green Energy

Hair Salon

Health Care
Home Improvements

Hotels

Insurance

Moving

Non Profit

Professional Services

Real Estate

Restaurants

Scoopons

Shopping
Special Occasions

Sports and Rec.

Start

Tanning

Tax Preperation

Transportation

Travel Services

Waste Mgmt & Cleanup

Wellness
.

Connecting Local Area Colorado Residents To Your Business

Colorado Inside Scoop offers local Colorado Businesses the ability to generate new customers through a local area network made up of small and medium size businesses.  We understand that you spend marketing dollars wisely and  effectively, in turn we provide you withthe advertising tools your business needs to become known, successful and established in the online community.

Marketing and Advertising is the key to any small or large business success. This began with direct selling, evolved into advertisements, then emails, websites, and now electronic ads on social networking sites. Targeting the appropriate customers is the best way to anticipate and meet the needs of those customers .

Colorado Inside Scoop features local Colorado area businesses and their services. We will showcase and promote your business services to local Colorado residents and consumers through multiple means of online advertising.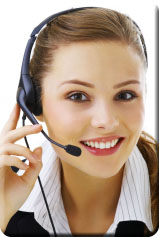 A great name is a powerful force when it comes to your marketing campaigns.

Whether writing SEO-friendly web content or high-impact marketing materials. Colorado Inside Scoop content can provide you with the right words and concepts.

You'll be able to use these Scoopons by showing the Scoopon to the place of business via

phone or printed copy.

A website is a must. A well-designed and useful website can enhance your business image and marketing campaign considerably.

With over 500 million people on Facebook and the likes increasing, the real time nature of the network improving by the day and users inevitably growing the question you have to ask yourself is just how much traffic will Facebook be sending us next year? 30% 40%?

Video Marketing / Production