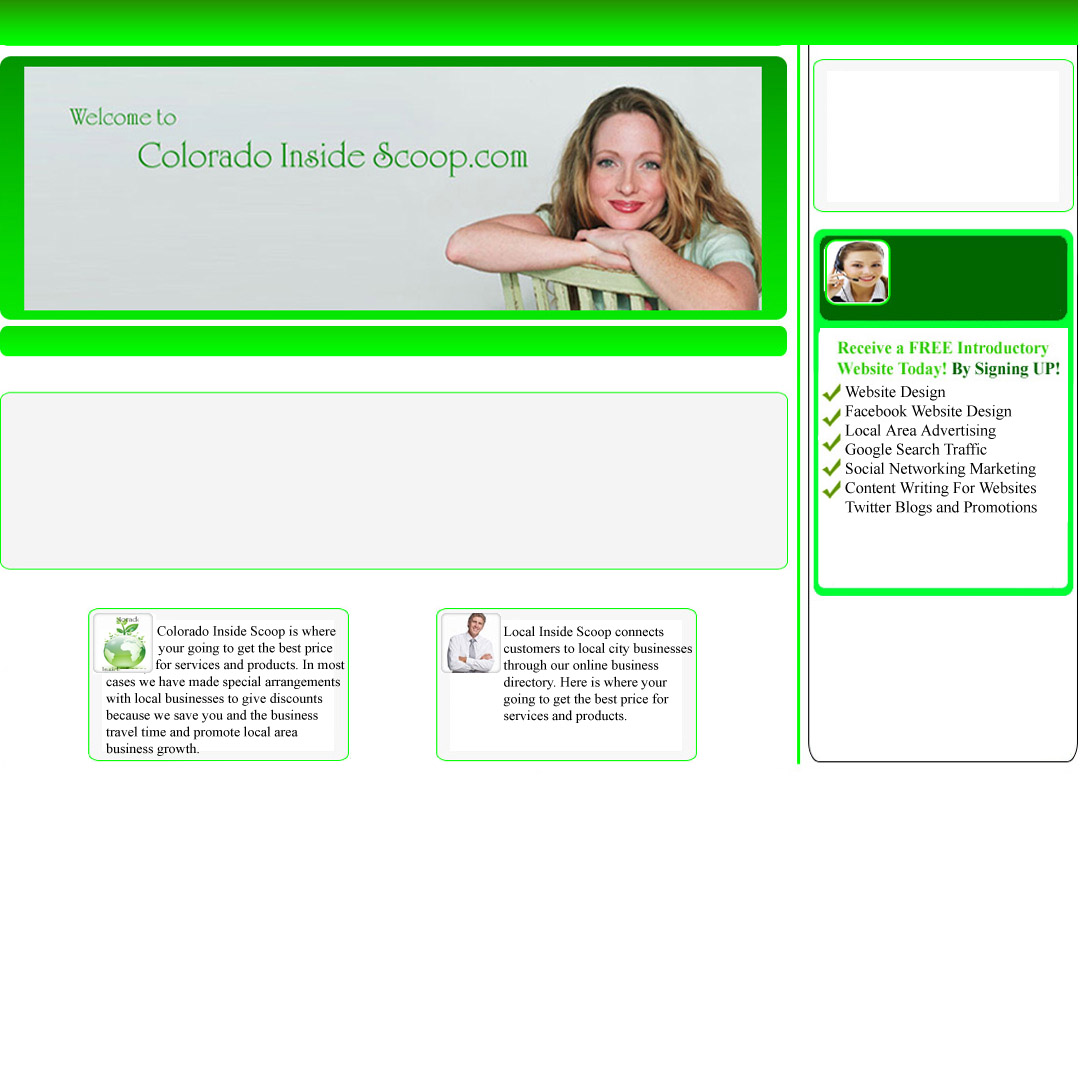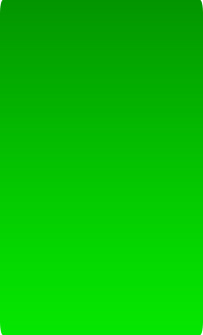 Accounting

Alt.Solar Energy

Apt / Homes Rentals

Art & Entertain

Attorneys

Autos, RVs & Repair

Banks

Beauty
Business Consultants

Computers

Construction

Dentists

Education

Fitness

Flowers

Green Energy

Hair Salon

Health Care
Home Improvements

Hotels

Insurance

Moving

Non Profit

Professional Services

Real Estate

Restaurants

Scoopons

Shopping
Special Occasions

Sports and Rec.

Start

Tanning

Tax Preperation

Transportation

Travel Services

Waste Mgmt & Cleanup

Wellness
.

As a consumer we know it's hard to locate local Denver, Golden,and Lakewood, Colorado businesses offering the services you need. With all the choices on the internet a person can feel overwhelmed.  Colorado Inside Scoop is here to help.  We advertise local Colorado businesses that offer quality products and services at a discount price.  Many businesses advertised on this website offer you, the customer, special promotions via the use of "Scoopons".  Scoopons were created by Colorado Inside Scoop for you, the consumer to find the best deals available to you through participating local businesses. Check out our Residential Service page and be amazed at all that is available for you!  Want to try a new Denver, Evergreen, Golden,and Lakewood, Colorado restaurant, but not sure what's on the menu, or what you should wear?? We have answers….just click on the Restaurant button.  Golden Inside Scoop was created for you.  We provide you with the info you need about local Denver, Golden,and Lakewood, Colorado businesses to help you make a confident decision before making your purchase.

Choose a City in the Green Box Below

To Find Local Businesses In Your Local Area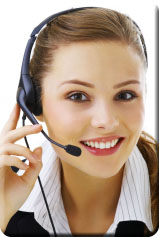 Sign Up For A FREE

Drive Customers To

YOUR BUSINESS TODAY!

Personal Website Also Available

Local Inside Scoop connects customers to local city businesses through our online business directory. Here is where your going to get the best price for services and products.

YOU ARE HERE                      SAVES YOU MONEY            FREE WEBSITE              WHAT WE DO....                      FOR BUSINESS                     HOW WE ASSIST                  ANY??