For Business Owners:

Colorado Inside Scoop (C.I.S.) is an advertising website available to business owners. Colorado Inside Scoop makes advertising easy.  Let your local Colorado business be known, advertise with C.I.S and watch your business grow.  It is our mission to provide you with all the tools and resources you need to become a successful, established local, Colorado business.

How It Works:

Colorado Inside Scoop (C.I.S) advertises your local Colorado business online.  We bring customers to your business with the use of over 100 search engines, including, Bing, Yahoo, Google and Intuit.  C.I.S.  advertises for local Colorado business offering quality services at a discounted price.  The Colorado Inside Scoop has created special promotions called "Scoopons." As an advertising for local businesses, Scoopons offers you the opportunity to entice your customer with discount savings.

Colorado Inside Scoop also provides local Colorado businesses the opportunity to advertise through various social networking providers such as, Facebook, and Twitter.  Therefore increasing your customer potential and business "Branding" name .

Colorado Inside Scoop advertising offers the customer the ability to link directly to your businesses web page. Therefore providing all the details needed for your customer to make a confident decision in his or her purchases.

Who Can Advertise:

Colorado Scoop welcomes all local Colorado businesses, big or small.  C.I.S. provides you with the opportunity to generate new business through online advertising.  Colorado Inside Scoop understands you spend your marketing dollars wisely. In turn we provide numerous advertising resources that will guarantee a return in your investment.  C.I.S. wants to make your business work for you! If you want your local Colorado business known, and shown, advertise with Colorado Inside Scoop.  C.I.S. provides advertising space for all categories and sub categories of any local Colorado business.



Get the Inside Scoop on Local Colorado Businesses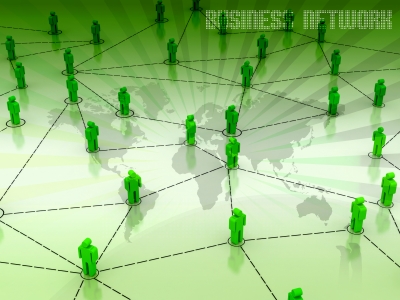 Accounting

Alt.Solar Energy

Apt / Homes Rentals

Art & Entertain

Attorneys

Autos, RVs & Repair

Banks

Beauty
Business Consultants

Computers

Construction

Dentists

Education

Fitness

Flowers

Green Energy

Hair Salon

Health Care
Home Improvements

Hotels

Insurance

Moving

Non Profit

Professional Services

Real Estate

Restaurants

Scoopons

Shopping
Special Occasions

Sports and Rec.

Start

Tanning

Tax Preperation

Transportation

Travel Services

Waste Mgmt & Cleanup

Wellness
.

Business Owners

Local Business Forms

*Business Section*

How To Get Your

Local Business Noticed by Customers!

Sign Up Now!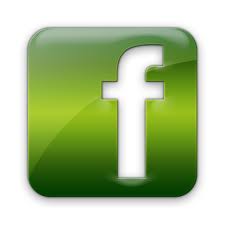 *INSIDE SCOOP*

New Facebook

Website View Here!

Sign Up Now!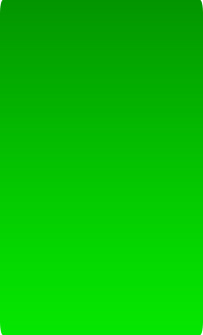 Here's how it works for business owners.

We help bring your company to the next level through several

different ways. Inside

Scoop gives local area residents the ability to find a local business in their area.

This is a great way to spread the word about your business.

My name is John from California. I needed a roofing contract to help my fix a old roof

I used Colorado Inside Scoop to find a contaractor.